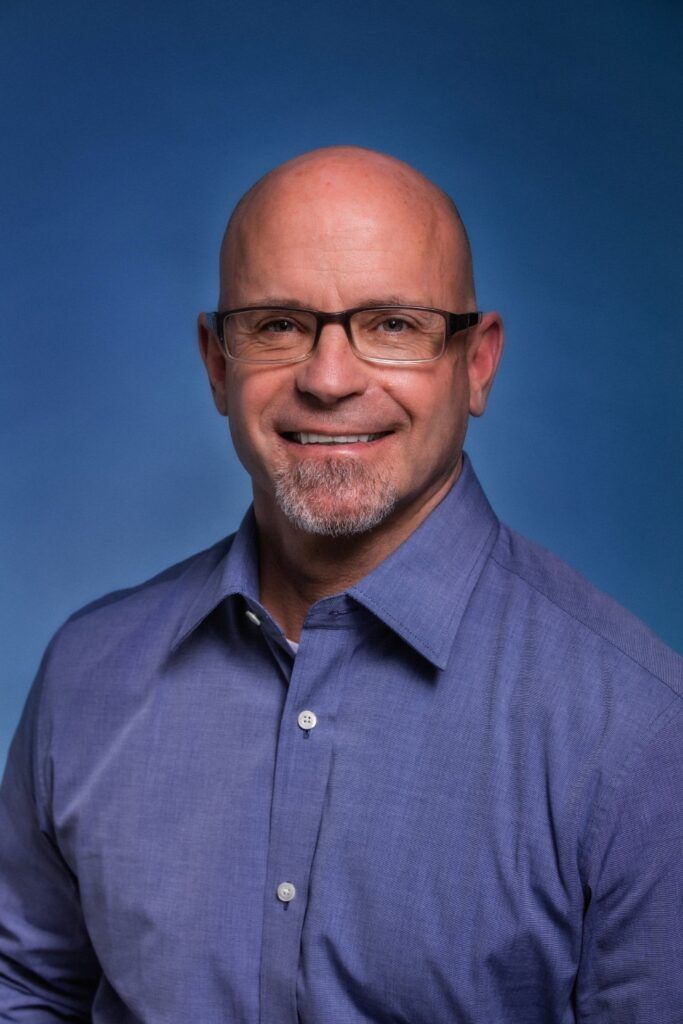 Laboratory Medical Director
Galen's prior work history includes Professor of Pathology at UCLA Medical Center, as GI, liver and pancreatic pathology chief. Later, he shifted to private practice pathology, focusing on regional hospitals with emphasis on underserved urban populations.  He is currently with MarvelPath as a primary appointment in that regard.   Other affiliations are with UCLA-Harbor, and in telemedicine with Averodx/Northwest Pathology.
Galen received a bachelor's degree from University of California, Santa Barbara, Ph.D. in Microbiology from Medical College of Wisconsin, M.D. from Medical College of Wisconsin, and AP/CP from University of California, Los Angeles followed by a gastrointestinal pathology fellowship.  He published over 50 articles including journal such as New England Journal of Medicine, Infection and Immunity, Biochemistry, and Human Pathology.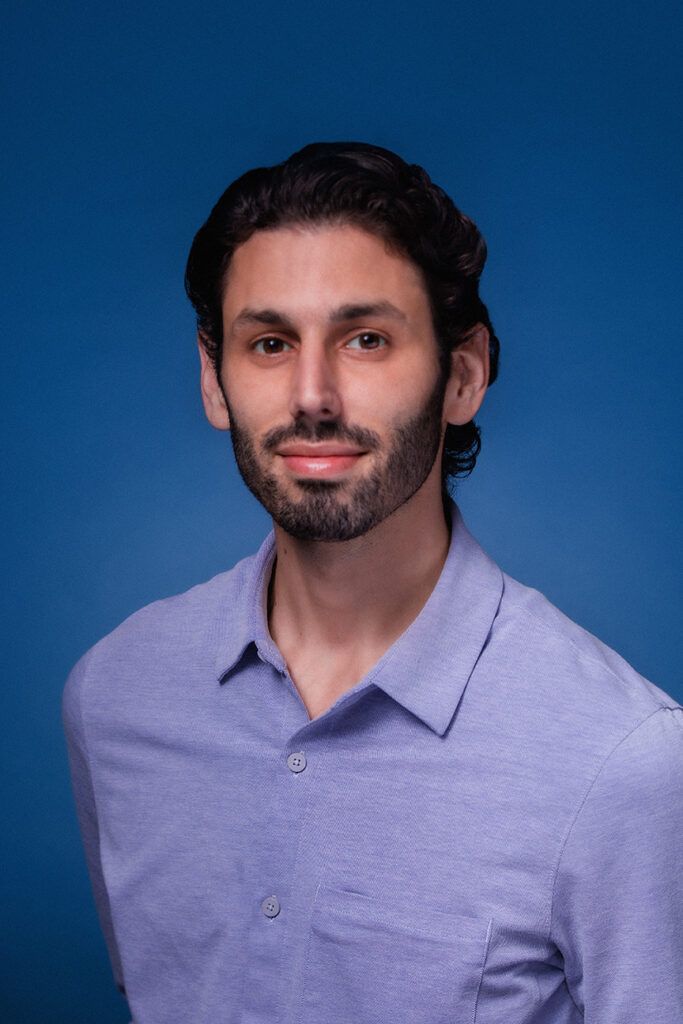 Our Laboratory manager's passion is in finding and creating solutions that improve the operational efficiencies of the clinical laboratory. Tom comes from a science background, receiving a Neuroscience degree from the University of California, San Diego. He originally intended to pursue a career in medicine as a medical doctor. During his training as a medical doctor, he recognized his desire for working in pathology laboratories. He was drawn to the exacting science, as well as the ability to impact communities, through early prevention efforts that lab sciences allowed. Tom has worked in reputable laboratories during his career, achieving special recognition as the youngest Histology Manager to date at his previous employer. He specialized in gross tissue evaluation, histotechnology, and immunohistochemistry.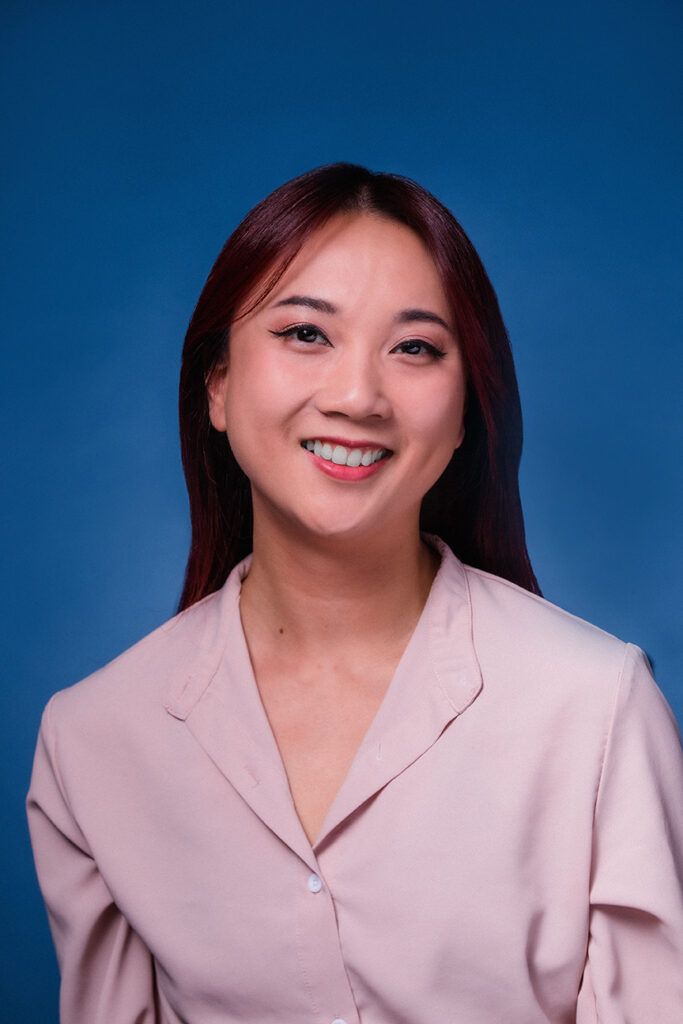 Clinical Laboratory Scientist
Ivy is the Technical Supervisor and Lead Clinical Laboratory Science (CLS) at 911 Labs. As a scientist, she brings a unique perspective to her work, combining technical expertise with empathy and compassion. Ivy is able to provide the highest quality of care while ensuring result accuracy and precision. She understands that her work has real-world implications for the community, and is dedicated to using her scientific knowledge to improve people's lives and laboratory experience. Whether working in a hospital, clinic, or another healthcare setting, Ivy is committed to making a positive difference in the lives of others.
Ivy holds a Bachelors in Science in Biology from the University of California, Riverside and a Medical Laboratory Scientist certification.